Modernica is responsible for revitalizing the almost lost art of high-pressure fiberglass molding. The factory is home to the historic fiberglass presses and specialized machinery that has been used in the production of thousands of chairs for over three generations.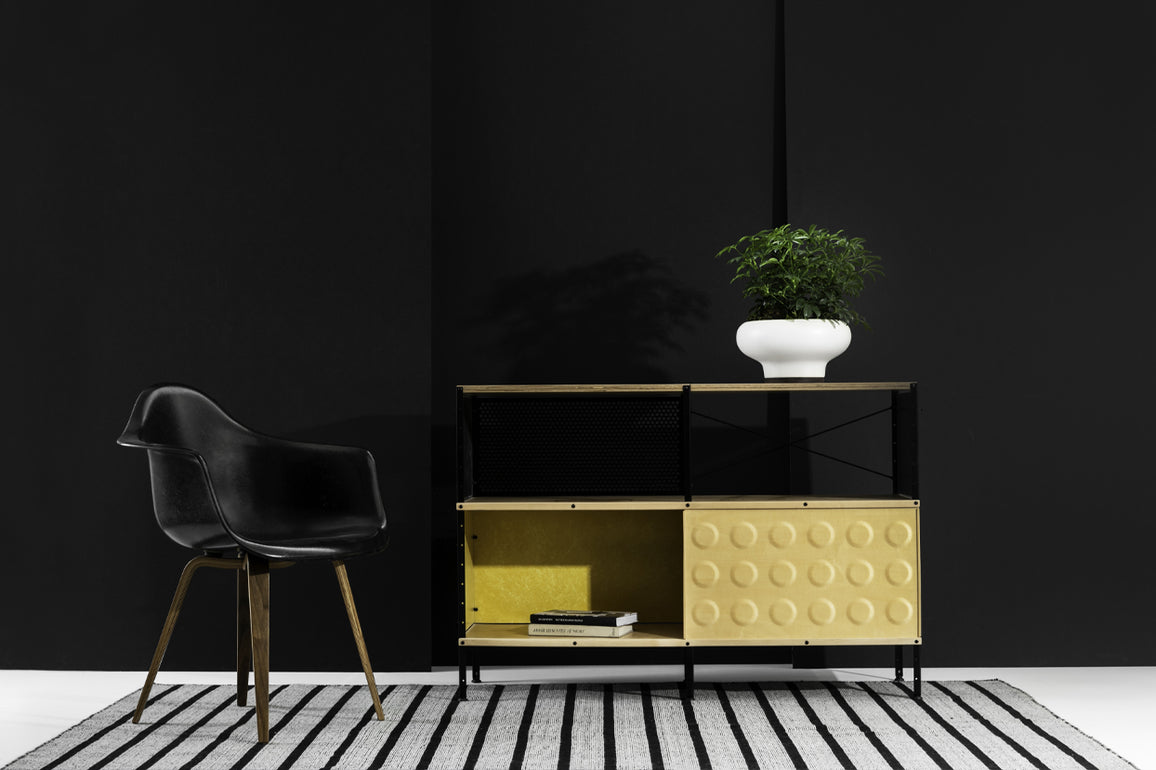 Modernica digital
marketing focuses to generate 7x ROAS
ECOM DEPARTMENT was hired by Modernica to lead all digital media planning and buying initiatives.
Key initiatives focused on platforms like Facebook Ads,
Instagram Ads, Google Search and Google Shopping.
4X


MONTHLY
ADVERTISING
BUDGET
Looking to grow its e-commerce business, Modernica put their trust in ECOM DEPARTMENT to help meet their revenue and ROAS goals. With an aggressive advertising scaling strategy, we were able to contribute to the following year over year results.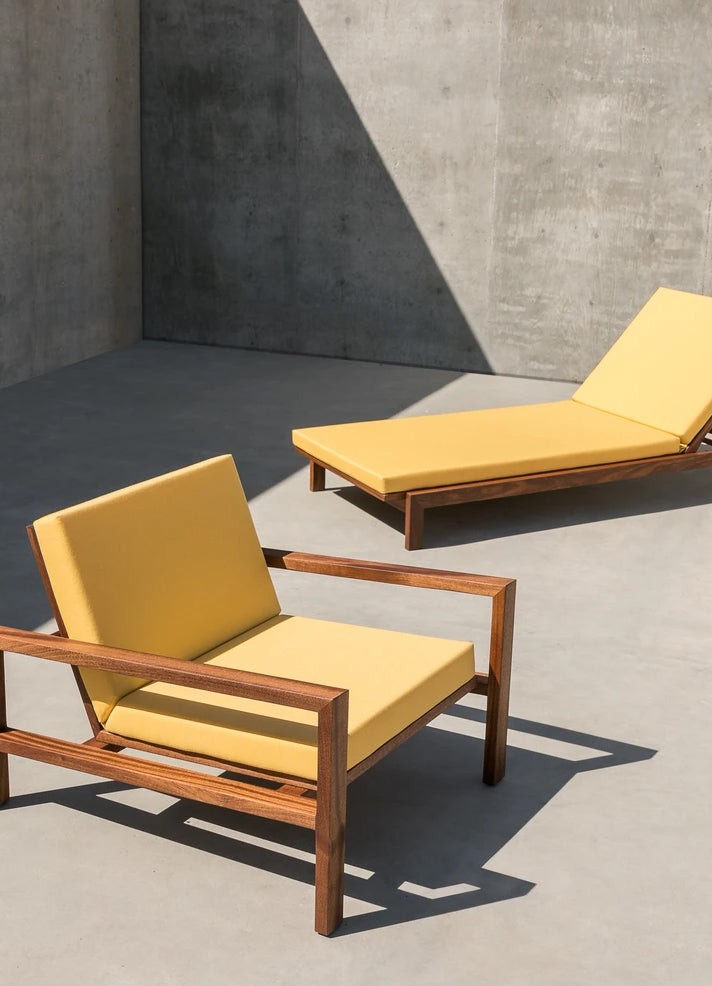 Optimization
Continuous performance optimizations to improve sales volume, return on advertising spend (ROAS) and
conversion value (revenue).
Media Planning
With inputs from Modernica creative and marketing teams, we helped translate their marketing strategy into a profitable full funnel advertising campaign. Average order value increased by 6% and our retention strategies contributed to a 9% lift in return customers.
"Through advertising, ECOM DEPT helped contribute to almost 40% year over year online revenue growth! A cool group of people from the executive team down to the guys working on your account.
Highly recommended.
Josh Barcenas | Director of Ecommerce & Marketing, Modernica