Jason Wu is a leading global design talent based in New York.

Through merging classic American sportswear elements with a refined couture sensibility, he has created an internationally recognized brand in just 10 years.
We partnered with Jason Wu Studio to find the best ecommerce platform for their specific business needs
The Jason Wu Studio team identified existing pain points with their Magento store that we were able to rectify seamlessly and painlessly with a migration to the Shopify ecosystem.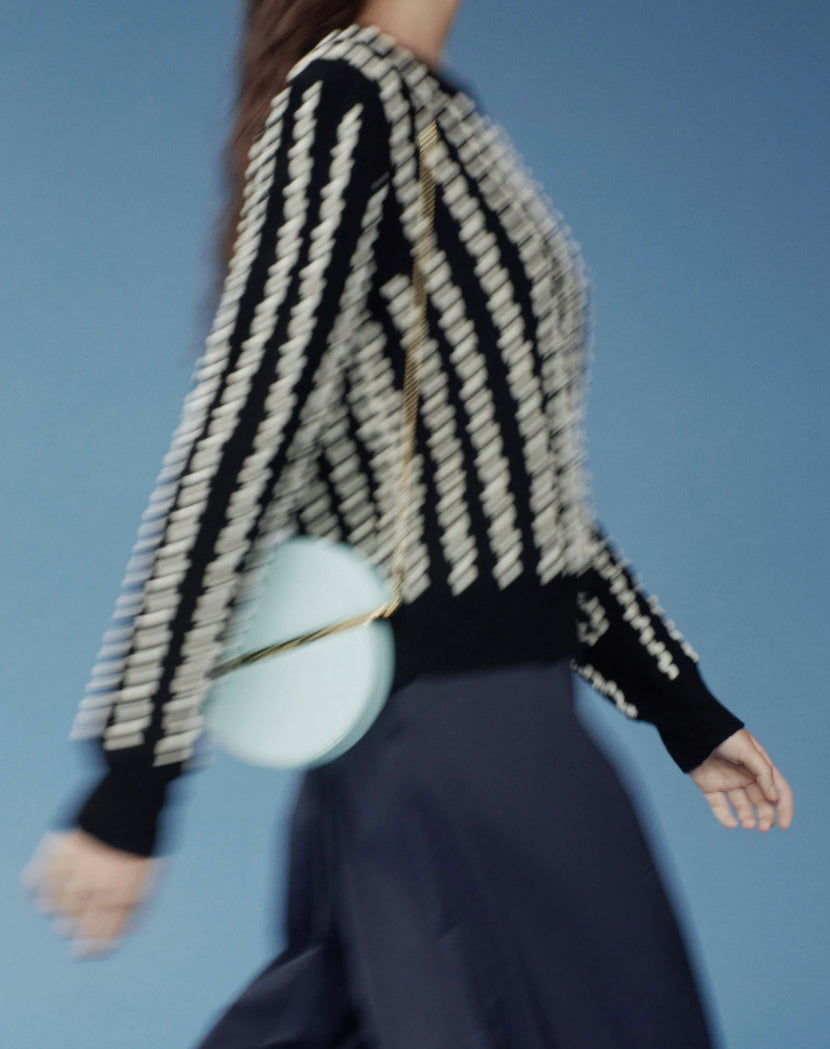 WE HELPED IDENTIFY GREAT REASONS TO MAKE THE SWITCH
The ease of using the Shopify platform paired with the ability to iterate quickly, have access to the growing app ecosystem, and the notable savings of leaving Magento has left the Jason Wu Studio team impressed and excited to watch the store grow on Shopify.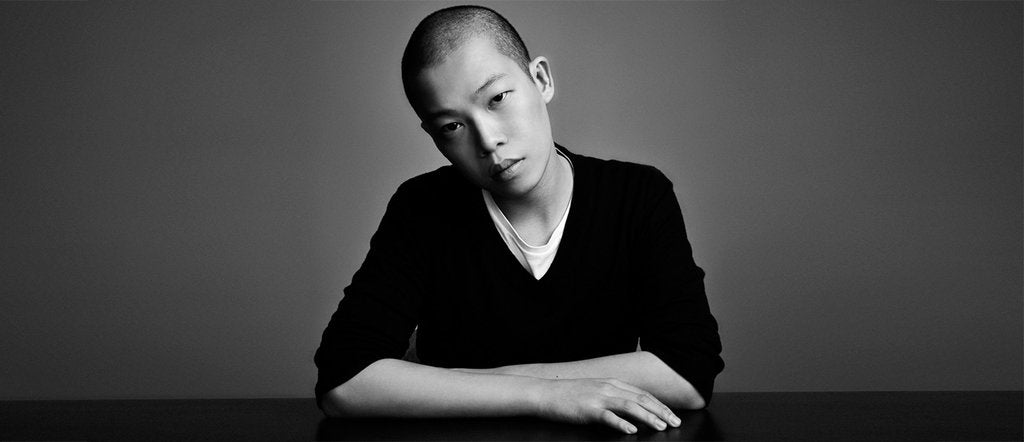 How it's going
Since making the switch the Jason Wu Studio team was able to launch their new beauty line in record time with an appreciation for the powerful and easy-to-use Shopify feature set and have been able to craft conversion focused experiences faster than ever before.